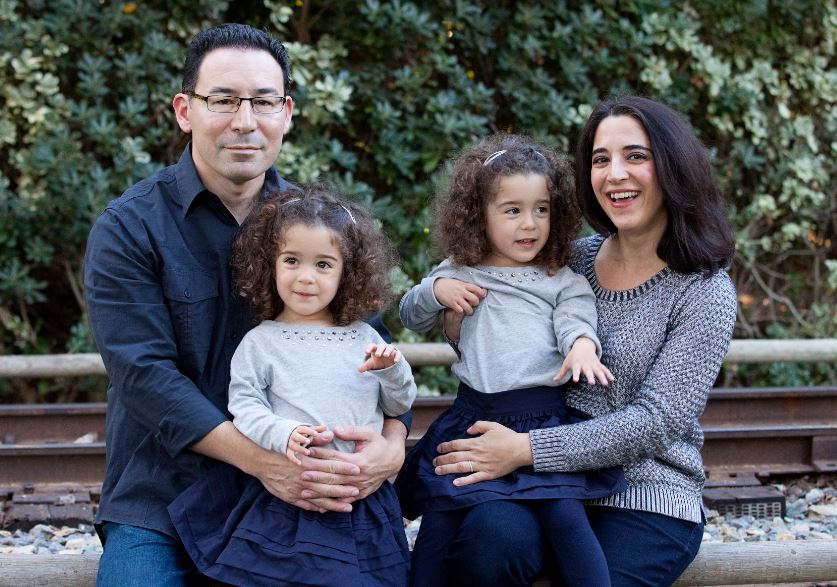 Dr. Edward Ferrer and Family
Welcome to The Vasectomy Clinic of San Diego!
Welcome to the Vasectomy Clinic of San Diego website, where you can obtain the most up-to-date information about our vasectomy procedure using the latest and most advanced techniques. The main purpose of this website is to provide you with all of the information and resources necessary to guide you through one of the most important family planning decisions you will make in your life.
The vasectomy procedure, one of the safest and most effective forms of birth control, is a quick minor office procedure with a very low complication and side effect rate. At the Vasectomy Clinic of San Diego we perform the latest "No-Needle, No-Scalpel" technique, an even less invasive technique with even fewer complications and shorter recovery times, so you may return to work and your daily routines right away.
The Vasectomy Procedure
Dr Ferrer discusses the procedure in his video.
Podcast with Dr. Ferrer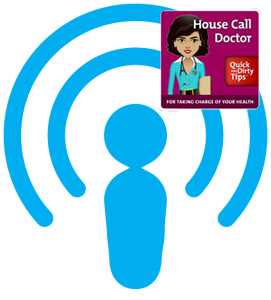 Listen to the interview hosted by the MacMillan Publishing's popular "House Call Doctor" with Dr. Ferrer to learn everything you need to know about him and his painless and easy vasectomy technique via this podcast.
Vasectomy VS Other Contraception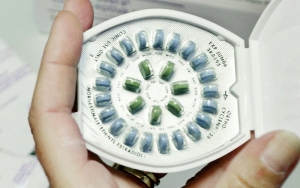 Find out how the vasectomy procedure compares and contrasts to other forms of contraception.